Panalpina profit stable as ocean freight slides, air jumps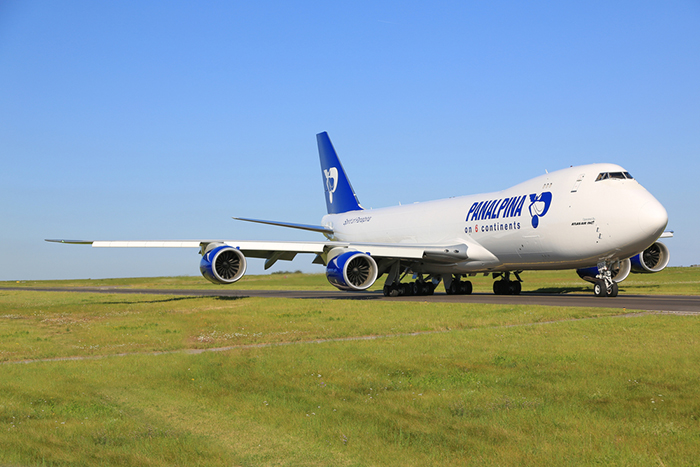 Air cargo was good to Panalpina in the third quarter.
Panalpina's[1] profit stabilized in the first nine months of the year as strong growth in air cargo traffic balanced out sharply lower ocean container shipments.
The Switzerland-based global freight forwarding and logistics group's net consolidated profit grew to 72.6 million Swiss francs (£73.3 million) from 69.3 million francs a year earlier and operating profit was marginally up at 93.6 million francs against 92.4 million francs last year.
Net forwarding revenue shrank to 3.86 billion francs from 4.4 billion francs last time.
"Despite shrinking air and ocean freight markets and high margin pressure in the first nine months of the year, we delivered improved earnings before interest and tax and consolidated profit — both adjusted for one offs. Continued high cost discipline, particularly in the third quarter, made this achievement possible," said Panalpina CEO Stefan Karlen.
Air cargo volume increased 9 percent to 669,000 tonnes (737,446 tons) in a market that shrank by an estimated 1 percent, the company said. The recently acquired perishables business accounted for about 6 percent volume growth and new contracts for the remaining 3 percent.
Ocean container traffic also declined by 9 percent year-over-year in a market that dipped by one percent, to 1.1 million 20-foot-equivalent units.
The drop was largely due to significantly lower oil and gas business, a major business sector for Panalpina, and discontinued high volume contracts.
The trend continued into the third quarter with ocean volume down 9 percent at 228,000 TEUs while air freight jumped 10 percent to 379,000 tonnes.
"We are absolutely committed to maintaining our cost discipline while at the same time intensifying our focus on top-line growth," Karlen said.
"It is our firm intention to grow organically, but also by way of bolt-on acquisitions.
In this process, we don't expect any tailwind from the markets for the foreseeable future."
Contact Bruce Barnard at [email protected][2].
References

^ Panalpina's (www.joc.com)
^

[email protected]

(www.joc.com)